Welcome to EcoPlum!  We are an environmentally focused digital media and ecommerce company specializing in stylish and unique eco friendly products and original articles about green living and environmental action.

We've got more fabulous eco-chic products, new expert contributors, and all of the eco-resources you need to make it easy, fun and rewarding to go green.

EcoResidence
Rental and purchase properties that are committed to limiting the building's impact on the environment.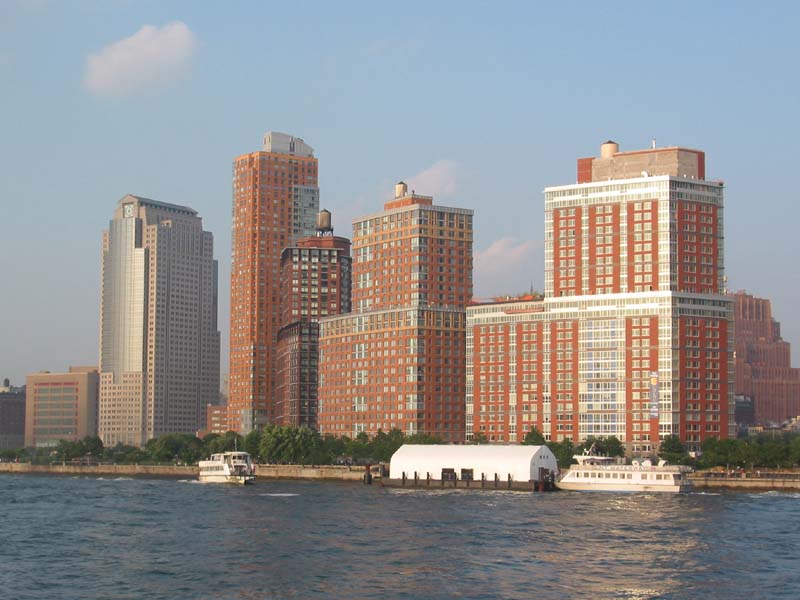 Please note: EcoChipz™ are not available for the Green Residences category at this time.
Check out Dede's Green Scene - the latest on green celebrities and eco-entertainment.
For more eco-videos, see what's been posted in our EcoClipz Videos section.

Home > EcoLeisure > Green Residences